More love, less fear.
I help women at all stages build businesses from a foundation of love rather than fear (because fear and self doubt is never a solid foundation on which to build any business from).
When we build our businesses from a place of fear we often…
Hold back and play smaller than we are.

Second guess ourselves and each decision we need to make.

Decrease our prices.

Not create the thing we really have in our hearts.

Take the safer path.

Stop ourselves from putting ourselves or our work out there (or apologise for it when we do).

Look for permission from someone else.


Yet by building our businesses from a place of love we…
Allow ourselves to show up each day - afraid but brave.

Listen to our gut and our own instincts more.

Charge accordingly for our work and the real value we offer.

Allow ourselves to dream bigger, to set larger goals and achieve them.

Create what's really in our hearts.

Allow ourselves to live more courageously.

Not apologise for a mother humpin' thing - because you are worthy just like everyone else.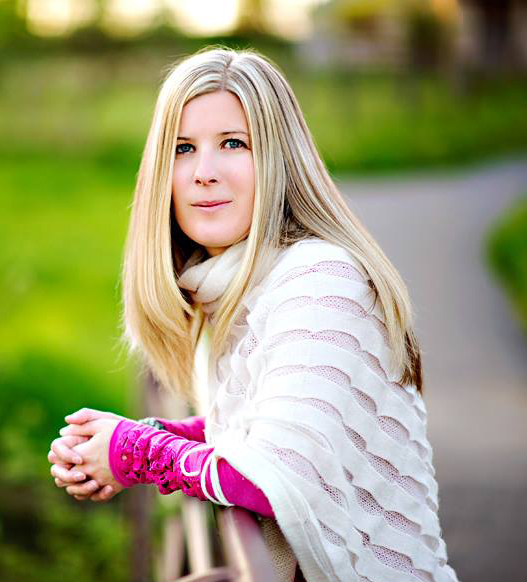 Correct me if I'm wrong, but I'm fairly certain the saying goes…'Behind every great woman, there's a Ruth'.
Sheena Bounsanga, Kinds Mindfulness Coach + Online Course Creator
Who I mentor…
I work with women who know they're ready to for the next stage of their business to begin. Women who are ready to let go of fear and self doubt and instead lead with love, courage and conviction. Women who are ready to create a wealth of new opportunities and step into them fully. Women who are ready to share their value with the world and be paid accordingly for it.
My clients come from all backgrounds and business types (from teachers to artists, from authors to healers, from designers to coaches). They're not looking for one set 'result', but to grow their business, potential and income in ALL ways possible.
Sometimes through working together my clients change direction in their business. They come with an idea or an intention in mind but when we remove any limited thinking and they're guided to open their hearts and minds to what they REALLY want… Well that's when the real magic happens (and then there's no looking back).
For example through working together my clients have gone on to…
Book more new clients and fill workshops (sometimes after struggling for months to book any clients).

Launch their first online courses and membership sites after overcoming the idea of it needing to be 'perfect' first.

Make their 'one day' dream come to life - like opening up their own retreat centre.

Write and release books they've been wanting to for years.

Let go of opportunities that didn't feel good to them and instead open even more doors to new and exciting opportunities that did (such as getting featured on TV to share their work).

Start putting themselves forward for larger projects and charging accordingly for their work meaning they often double or triple their income within a few short weeks of working together.

Create more space and time for themselves often meaning they get to halve the number of hours they work while still growing their businesses.

Start trusting their own intuition more, sometimes closing down and exciting business and moving forward onto a new path that really lights them up.

Create and launch passion projects that have been in their hearts for years but hadn't given themselves permission to enjoy them and bring them to life.
Just some of the areas we cover…
I'm here to be your guide. The person who's going to challenge any limited thinking and push you to be your best. The person who'll reassure you when doubt starts to take over. The person to bounce your ideas with (are they just crazy?! - usually not). The person who's going to remind you how awesome and strong you are when you forget.
We work on what you need, when you need it. Here YOU set the agenda.
For example you might want to…
Work on defining your core message so you can easily say what you do and who you do it for so you attract more clients.

Get clarity around an idea that feel fuzzy.

Receive guidance on where to focus your time and energy to get the results you want.

Map out a new offering.

Learn how to manage fear when it comes up (in all the ways it does) so you instead can make a decision from a place of love instead of self doubt.

Understand ways you can create more passive income in your business through courses, memberships, and other income streams.

Receive guidance on your pricing.

Brainstorm ways to market your business to attract new clients.

Create a better work life balance.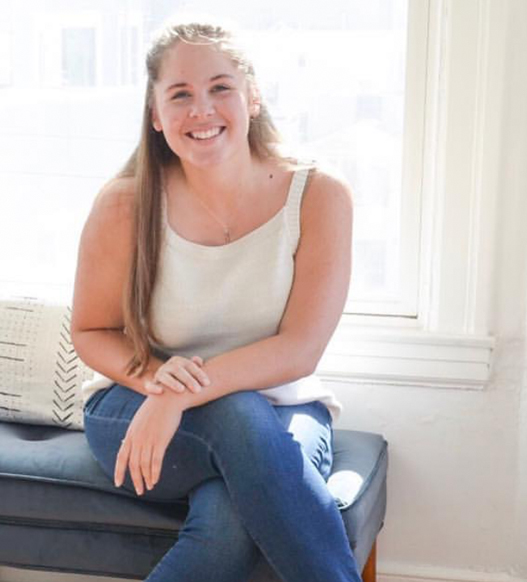 The results I've seen since working together - where do I even begin?!
More self confidence, better work-life balance, big paying clients…
T
he list goes on!
lindsey allen, web designer + marketing strategist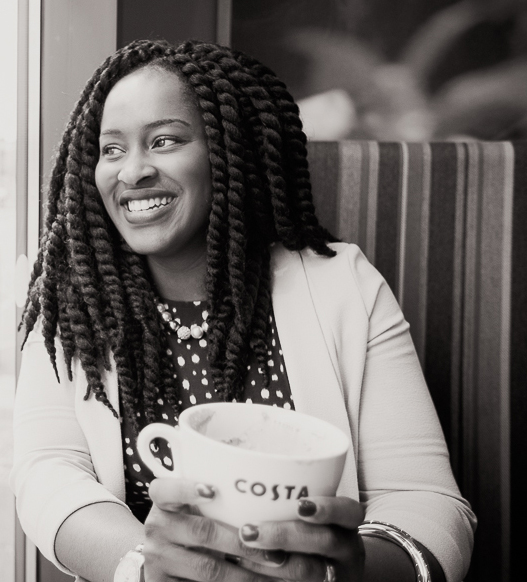 Clarity is such an overused word but honestly we covered A LOT and I am now so
much clearer on how I want to show up in the world.
Chichi E Eruchalu, author + digital marketing coach
Business Mentoring next steps
What we focus on is up to you, however if you know you're ready to have someone by your side pushing you to be your very best - then you're invited to get in touch and apply below.
How long we work together depends on where you are now and what your goals are. Usually it's between 3-9 months.
To apply get in touch via the contact button below.

From here we'll arrange a time to speak where you can let me know what you're looking for most help and support with right now.

Then at the end of our call I'll share with you ways we can work with you (usually I'll give you two options) and from there you can choose what feels good to you.